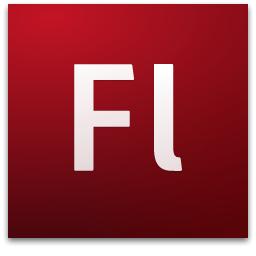 Course Description
This is commonly referred to as the Flash Class, since that is the format for the projects and the software that is used to complete the assignments.
The first experience I had with Flash was with Flash MX2004. By the time I started this course, my self-acquired knowldge was seven years old. The first couple weeks were intimidating, but I finally got the hang of it. The first assignment was to design a storyboard for what the final project would look like. The storyboard is used to make a layout of the final flash presentation, giving a brief description of what each frame is going to encompass.
I decided to tell the story of The Lost Dragon, partially as a metaphor representing the upcoming Year of the Dragon on the Chinese Lunar Calendar. The dragon would search for his home through scroll paintings, which happen to hang on the wall of my office, until finally being reunited with his family at the end (sorry for the spoiler).